Library
Welcome to Your Library!
Mission Statement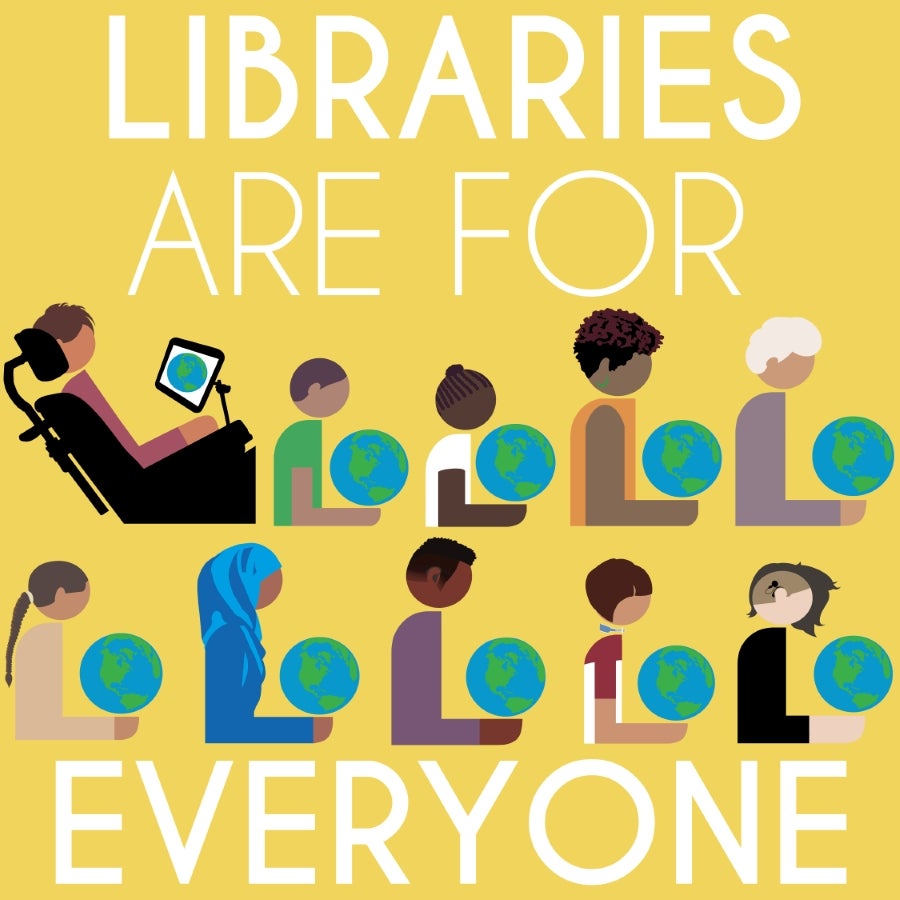 The mission of the Wedgwood Elementary School Library is to create an environment that will inspire our students, staff and greater community to be inquisitive learners, passionate readers and critical thinkers. Our patrons will be provided with a diverse, high quality collection of resources, as well as the skills needed to excel in the 21st century workplace.
---
Meet the Librarian:
Kristi Leland has been an educator for over 20 years. She began her dream job as the Teacher-Librarian at Wedgwood Elementary in 2015 and has loved every minute of it! Finding books that connect with readers is her driving force. Her main goal is to create a space within Wedgwood's library that invites all learners to pursue their interests; whether this is through books, technology or a future Makerspace.
Follow on Social Media:
Please follow Kristi on social media for library updates, book recommendations, and any book related news.
Twitter: @ReadingMarmots
Instagram: @ReadingMarmots
Curbside Checkout News and Policies
Takes place every other Thursday, from 3:30-6:00pm. Students must place books on hold to pick up at the Curbside Checkout.All holds must be placed the Sunday before the checkout date.Students may put up to 4 books on hold at a time.Returned books must be quarantined for 14 days. Books will be checked in after the quarantine period.Only visit Curbside Checkout if you've placed books on hold. Currently, I am unable to offer student browsing for books.
Placing a Book on Hold
Visit the Wedgwood Library Catalog titled Destiny Discover
In the upper right corner, click Login.
Use your district username and password.
Search for a specific book or topic that interests you.
Click HOLD under the book.
If you change your mind, just click unhold to remove the hold.
Be sure to place your holds by this Sunday.
Pick up book from Wedgwood on your designated date and time.
Video: How to Place Books on Hold:
Instructions: How to Place a Book on Hold PDF
---
Volunteer Opportunities 2020-21:
Wedgwood Library has an incredible team of volunteers that help our library run smoothly. Typically, volunteers join us in the library to help with book circulation, connect with readers, and assist with student technology questions.
Due to the pandemic this year, our library will look a little differently.  We will be offering Curbside Checkout this fall.  If you would be interested in helping with Curbside Checkout or other possible volunteer opportunities please contact Kristi Leland at klleland@seattleschools.org.  All volunteer opportunities will strictly follow CDC social distancing guidelines.
---
Library Policies and Safety Guideline for 2020-21
This year Wedgwood Library will be offering Curbside Checkout following the CDC guideline for social distancing, and the ALA safety recommendations for handling books safely.
Check Out Policy:
K-5 students will be able to have up to 10 books checked out at one time.
Students may also place up to 5 books on hold through the online Library Catalog.Instructional Video coming soon!
COVID Safety Guidelines:
For the safety of our students and staff, our library will be using guidelines provided by the American Library Association.
Staff will be required to wear a mask at all times, gloves and sanitizer will be provided.
Only library staff will be available to assist students in selecting books and will be the only people allowed to handle books until a book is checked out to a student.
Quarantined books will be separated from students, staff and other materials until the quarantine period of 4 days is over. Books will be quarantined in clearly labeled bins.
Overdue Books
Due to our abrupt closure in March, many books from the school library may still be check out. Don't worry, you may return books to the library at any time. At this time we are working on creating an outdoor library drop off option for families. Please check back in September 2020 for an update on this.
If you have any questions about overdue books, please email Kristi Leland at klleland@seattleschools.org.
Lost Books
Think you have lost a book? Contact Kristi Leland at klleland@seattleschools.org to discuss options. Many options are available to you. Our goal is to keep our readers coming back to the library.